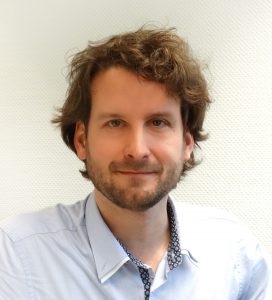 BÉLA BISOM

For more than 10 years Béla operates in the management for dance and theatre in Germany. He organized theatre and dance-festivals, for example the 100°-Festival in Berlin or the GLOBLIZE COLOGNE- Festival. As a manager he worked i. a. with Constanza Macras/Dorky Park and MOUVOIR/Stephanie Thiersch. He is financial director of the festival FAVORITEN 2020.
Béla studied business administration and theatre studies.
He lived in Burundi/Africa for three years where he developed and conducted i. a. cultural projects for the development aid organisation EIRENE.
From 2013 – 2015 he took part in the Léim- pilot project for European dance producers.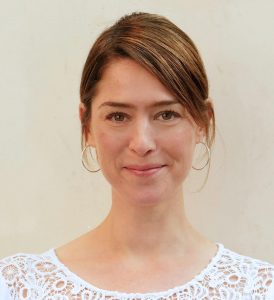 KATARINA MARTINEZ
is born in Finland and lives in Cologne since many years.
She worked long for Television, among others in the area of documentation.
Katarina has organised many art and music events and works with transmissions since 2016.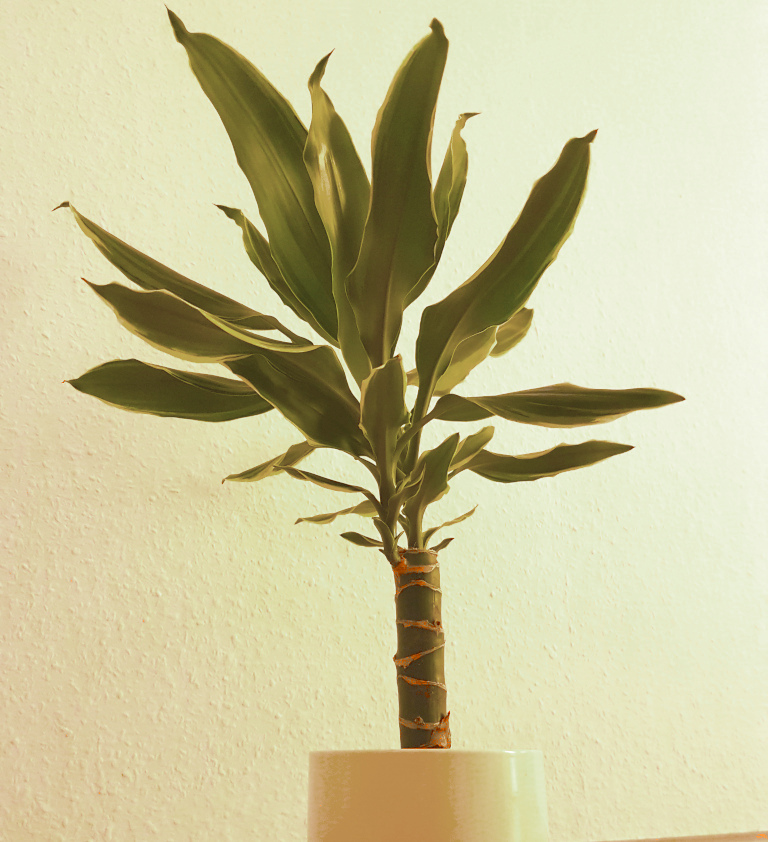 NEELE RENZLAND
has studied cultural management and dance studies. She worked in project management, PR and finance with various companies and organisations from the dance sector. Among others: Joint Adventures, Dachverband Tanz Deutschand and CocoonDance Company.
KATRIN WIESEMANN
studied media and cultural studies and business administration. She has worked for various theatres and festivals in the field of project management, among other things, and has been a freelance production manager for groups and festivals ranging from dance to new music to drama since 2020. She has been part of the transmissions team since 2021.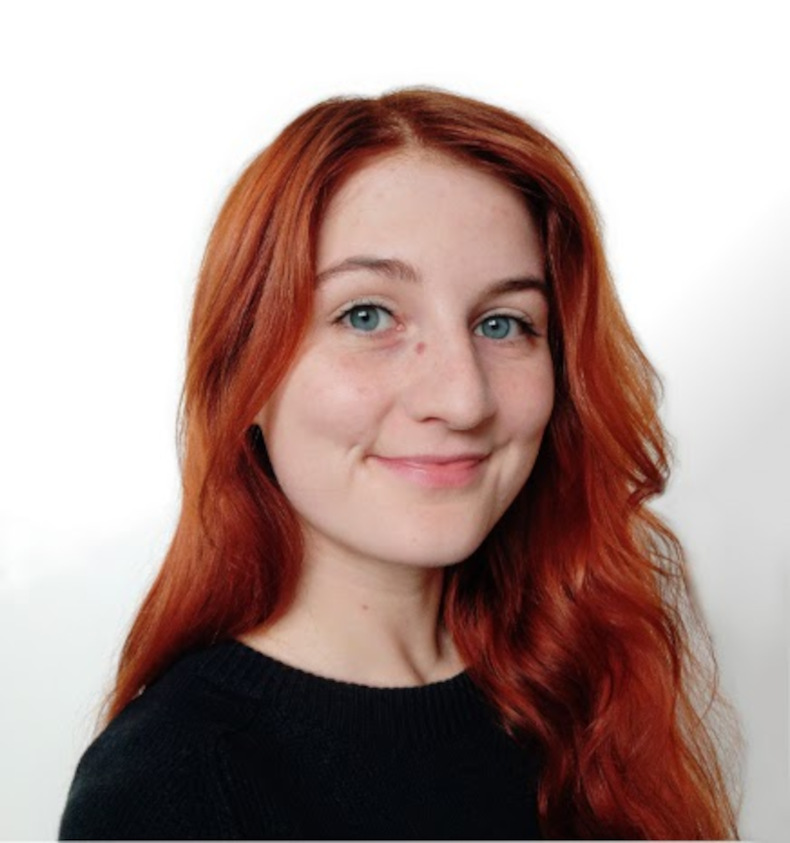 ANNALENA BERGER
studied art history and cultural management in Vienna and Düsseldorf. She has worked for various organisations in the fields of PR, project and exhibition management, her own projects include the development of a mentoring programme with leaders from the art & culture scene and a series of studio visits. She is working with transmissions since 2021.